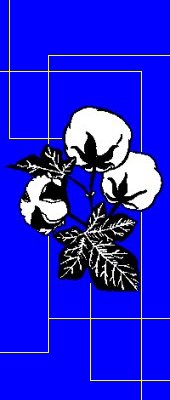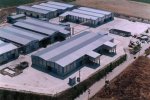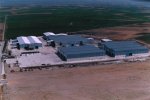 Cotton Industry Six Alpha SA plant facilities are located at the 15th klm of the country road between the city of Komotini and the village of Arogi, in a building plot of 100.000 square meters with shelter places that covers a surface of 25.000 square meters.

The plant facilities are located within the strongest cotton-produced area of Rodopi's prefecture and inplace to provide to all cotton producers the ability of a direct access and a fast delivery of their cotton production.




Best view at 1024x768 pixels
Copyright © 2000 Eurisco Software. All rights reserved.